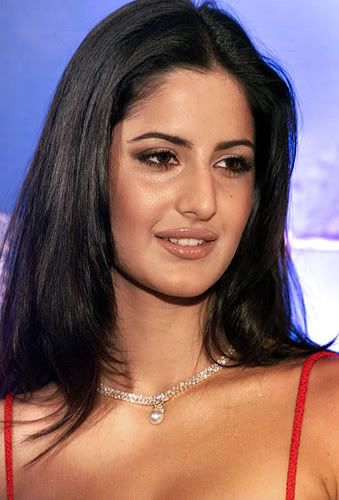 Mumbai: Katrina Kaif is adored by one and all for her gorgeousness but the latest buzz suggests that the glam-doll has undergone a lip surgery to make them fuller.
A source says, "Katrina has always wanted shapelier lips. She recently returned from a long holiday — almost three weeks. During her trip to the USA for the Independence Day parade in Houston and Chicago, everyone first noticed the marked change in her appearance. Her lips were still puffy at the time, but now the swelling has vanished."
However, refuting all such claims, Katrina said, "It`s not true. I have not had any work done on my lips and to say that is ridiculous."
Also, a source close to Katrina said, "She can`t afford to take any medication right now as she`s on a very strong medication for her skin. The medicine is so strong that Katrina can`t take any other medicine during this time."
The source also mentioned that it is nothing but the medication that gives rise to swollen, dry and chapped lips, which apparently gives the impression as if she has done something to her lips.
Well, we hope she hasn't done anything to her natural beauty as her fans already lure for how she is!
story by
Spicezee Bureau