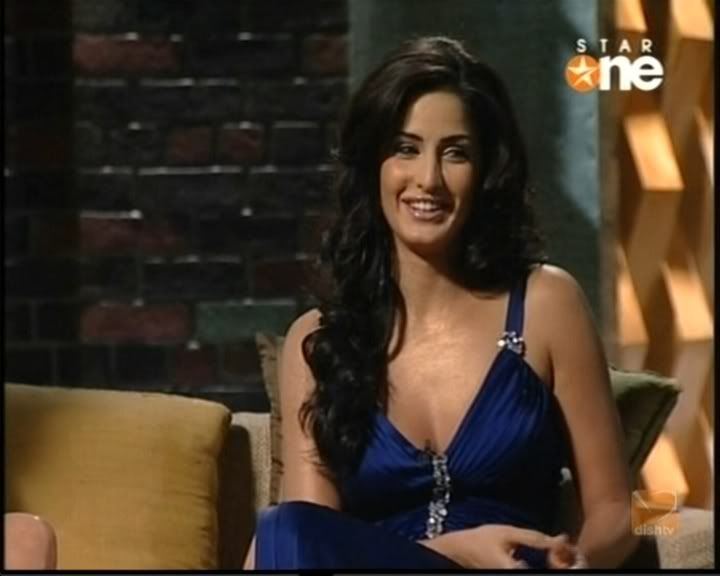 Those who thought that two successful Bollywood actresses of equal stature can't be friends might just have to eat crow.
Kareena Kapoor and Katrina Kaif have always been pitted against each other for reasons partly inexplicable. True, Kareena is amongst the talented lot in Bollywood, while Katrina has struck fame by dint of her looks and by hitching her wagon to a star ( Akshay Kumar ). And with Kareena's lack of diplomacy in expressing her disdain for "expressionless" actors, it was always taken for granted that Bebo has the same opinion about Salman's babe.
But surprise, surprise, surprise! The two divas are turning out to be chums.
Bebo and Kat bonded like two chirpy sahelis at the wedding of Amrita Arora and Shakeel Ladak recently. The two ladies just yapped away for hours, much to the surprise of everyone, most of all their beaus – Saif Ali Khan and Salman Khan – both of who must have felt ignored.
It's not that the two ladies bonded because the occasion was celebratory. It turns out Bebo and Kat have been in touch since last few months. Speaking to a tabloid, Katrina calls Bebo her "inspiration on how to have a fab, healthy body" and admits taken health tips from her.
Kareena, on the other hand, calls Kat "a sweetheart…who is true to herself".
And we thought two top actresses could only bitch about each other!
more latest articles about
katrina kaif and Bollywood
katrina kaif in bollywood
Deepika Padukone beats 'sexiest' Katrina in popularity rating
Katrina Kaif Dance Performance in Filmfare Awards 2009